Owner & Educator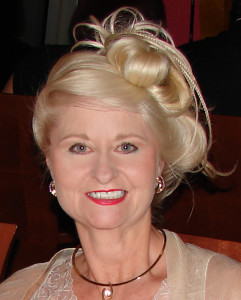 A professional hairdresser since 1964, Sandy Seeley-Copley is an Industry Leader, Salon Owner and Educator committed to bringing positive change to the lives of her clients, her community and her fellow designers.
Sandy is driven by a passion for creative expression and a 3-word educational philosophy: Motivate, Stimulate, Educate! She is an award-winning platform artist with John Amico's "Share The Wealth" program, a member of the National Education Committee's HairAmerica since 1984, and a member of the National Cosmetology Association.
Sandy is active in her community, serving on the board of Childrens Therapy Center of Quad Cities since 1984, The Women's Connection since 2000, and Bikes for Brains – an organization dedicated to donating bicycles to low income children – since 2003.